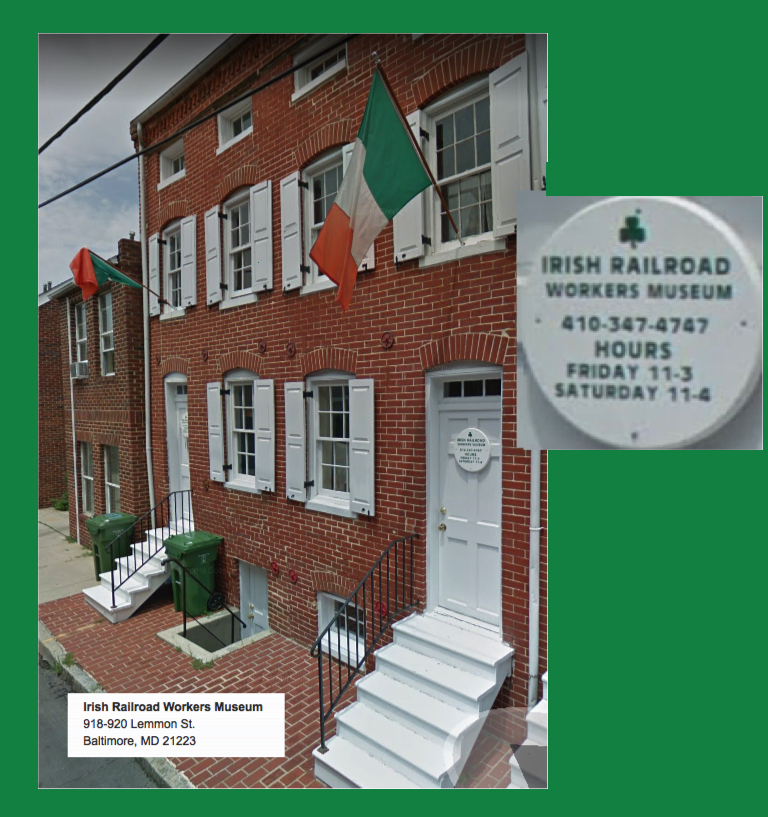 Sponsored Lesson:
An t-iarnród (The railway) pronounced "Ahn t-ear'n-road"
Na hiarnróid (The railways) pronounced "Naw hear'n-roj"
An traein (The train) pronounced "Ahn train"
Na traenacha (The trains) pronounced "Naw train-akHa"
Is maith liom dul ar na traenacha. (I like to go on the trains.) pronounced "Iss mah lyum dul ar naw train-akHa"
Cé mhéad traenacha atá ar an iarnród? (How many trains are on the railway? pronounced "Kay vay'd train-akHa uh-taw ar ahn ear'n-road?"
Click here to follow The Irish Railroad Workers Museum on Facebook.